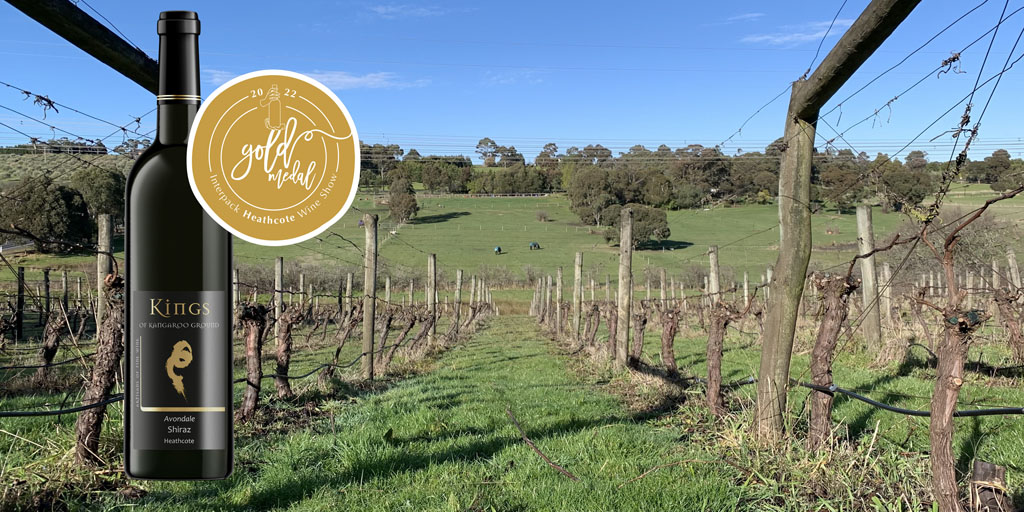 03 Aug

Gold for 2018 Avondale Shiraz at Heathcote

Our 2018 Avondale Shiraz has been awarded a Gold Medal (95 points) at the 2022 Heathcote Wine Show.

Not bad for two blokes in a shed in Kangaroo Ground – actually, we're pretty chuffed !

This wine has been a bit of a slow burner – always nice but has taken some time to open up and integrate. It has now become a classic full bodied Heathcote Shiraz … fruit from the Coliban Glen vineyard, hand crafted in Kangaroo Ground … drinking beautifully now or will cellar for a further 3 – 5 years.

Judges' Comments:

"Elegantly aging, dark red raspberries, warming core, herbal edges, fine chewy tannins"

There were three Gold Medals awarded in the class and we were just pipped for the Class Trophy in the taste off – still pretty happy anyway …

Our 2018 Avondale Shiraz is on tasting every Saturday at Cellar Door – come out for a visit and check it out.