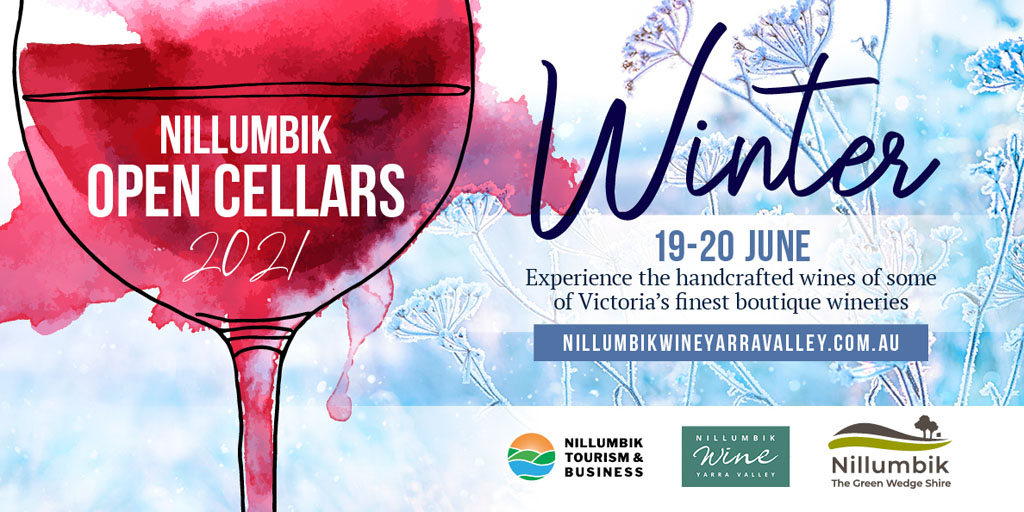 19 May

Nillumbik Open Cellars June 19-20

After a year off due to the pandemic, Nillumbik Open Cellars is back for 2021.

Save the weekend of 19-20 June 2021 for this year's Winter Open Cellars event. Kings of Kangaroo Ground will be open all weekend as usual from 10am – 5pm on Saturday and Sunday and all our wines will be available for tasting, including museum releases.

This is the perfect time to come and taste some of our special wines we don't usually open for Saturday tastings … and to stock up of course.

Check out the Nillumbik Wine Web site for all participating wineries.