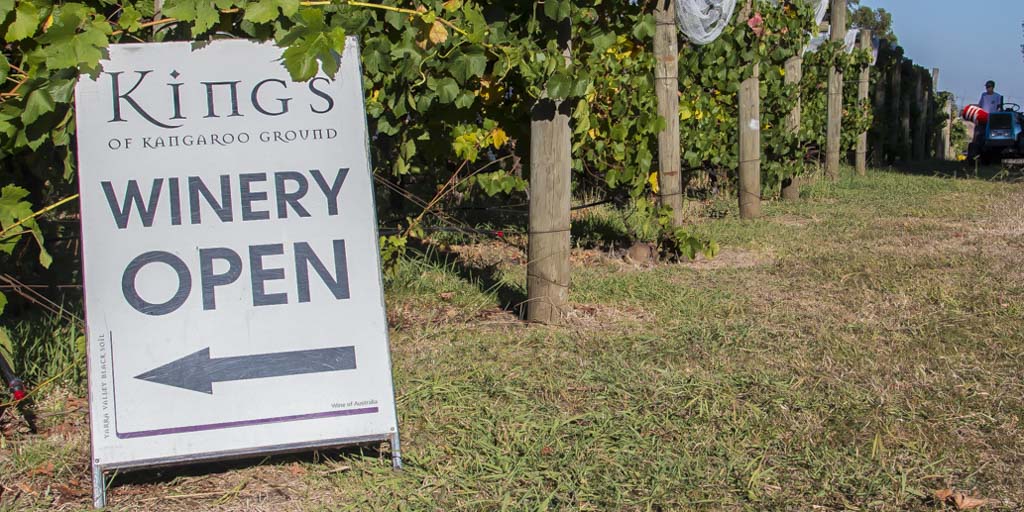 08 Nov

Back Open For Tastings

We're back !

With the fabulous outcome in Victoria from "lockdown 2", we are excited to be able to reopen our Cellar Door for wine tastings every Saturday from 10am to 3pm as of Saturday 14th November 2020.

We do have some limitations … we need to use an outside space and COVID-19 protocols will be in place (you will need to sign in if staying longer than 15 minutes), but these are only minor inconveniences. We will have a different selections of wines available to taste each week with all wines available for purchase.

We have also released a couple of new wines – these would usually be released for Spring Open Cellars, but of course that event was sadly cancelled this year. Our Spring release wines are now available at Cellar Door or in our Web shop.

2019 "Thirteen31" Pinot Noir

Our estate Pinot Noir, this vintage being a slightly riper style with dark cherry and currants on the nose and a sweet fruity palate with a lingering finish. If you like classic Pinot, perhaps the 2018 vintage is for you, if you like big full Pinot flavours the 2019 will be up your alley – each to his own as they say.

2017 "Pedersen" Cabernet Sauvignon

Our local Yarra Cabernet made with fruit from the Di Paolo block in Kangaroo Ground. A cooler vintage resulted in a restrained style of Cabernet, with red fruits and minty notes on the nose and a lean palate of red fruits with spicy notes. This wine will take some time in the bottle to really express itself.

Cellar Door also remains open for sales every Monday to Friday from 10am-1pm, 2pm-5pm (except for Public Holidays).

We look forward to welcoming visitors back to Cellar Door on Saturdays – or if you can't make it, all wines and or mixed 6 packs are available in our Web shop – if you live in Victoria we offer free shipping for orders of $100 or more – just apply the code FREESHIPVIC at checkout.