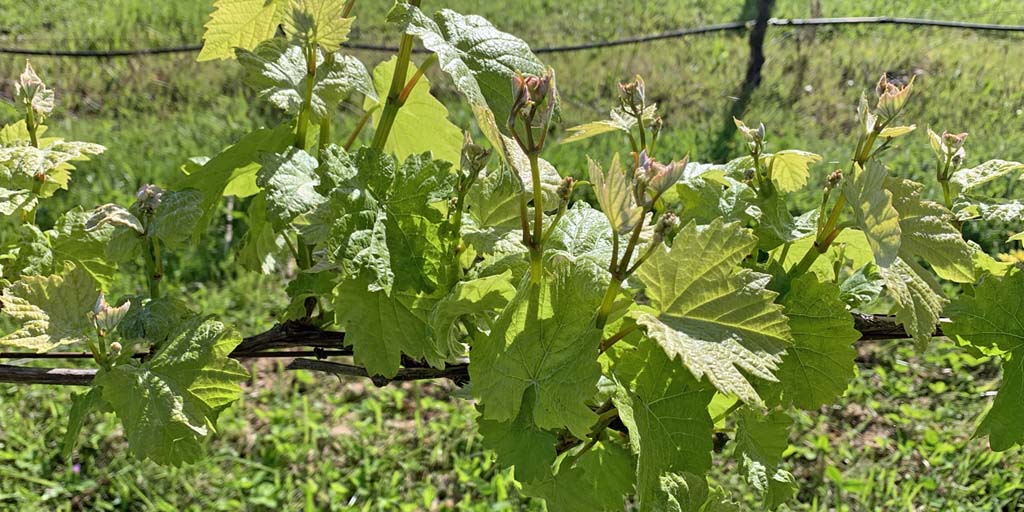 30 Sep

Spring Mixed 6 Packs Released

We've updated our mixed 6 packs for the (hopefully) warmer weather of Spring.

The Premium Pack at $150 includes:
2 x 2017 Hilda May Chardonnay
1 x 2018 Thirteen31 Pinot Noir (Gold – Boutique Wine Show)
2 x 2016 Avondale Shiraz (5 Stars – Winestate Magazine)
1 x 2015 Pedersen Cabernet Sauvignon (Gold – Shanghai)
This pack includes our flagship Pedersen Cabernet for the first time in a mixed 6 pack, Gold medal winner at the 2017 Shanghai International Wine Challenge.
The Value Pack at $75 includes:
2 x 2016 The Pearler Chardonnay
1 x 2018 Sauvignon Blanc
1 x 2019 Rosé
2 x 2017 KG Red (Shiraz/Cabernet)
These packs are available now in our Web shop. And don't forget if you live in Victoria we offer free shipping for orders of $100 or more – just apply the code FREESHIPVIC at checkout.