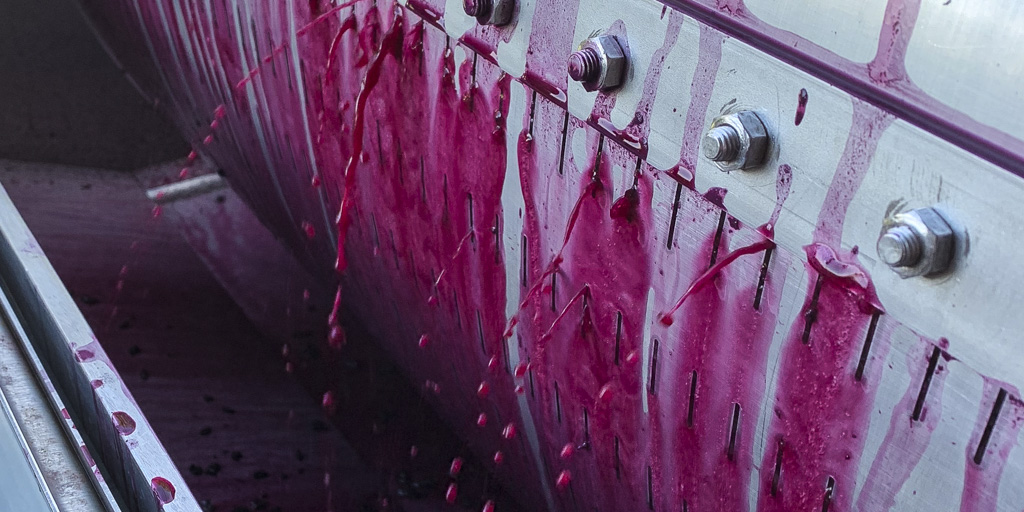 11 Apr

Vintage 2020 Report

Vintage 2020 proved to be a challenging year, firstly for the weather and subsequently of course for the COVID-19 pandemic.

In terms of the grape harvest, weather was the biggest issue, resulting in very low yields from most vineyards across Victoria, including us.

A warm start to spring with windy days led to poor fruit set, especially for Chardonnay. This means that the individual flowers in each bunch did not all fertilise properly, resulting in bunches of grapes with a low number of berries relative to a normal season.

On top of poor fruit set, the weather turned cooler and wetter during January and February, meaning more challenges getting the fruit ripe and a higher risk of fungal diseases. We harvested our Pinot Noir in mid March, fruit quality was good to very good, albeit with the smaller crop. Our Chardonnay was badly affected by the weather and we only picked a very small amount in early April after it was clear that the fruit would not ripen further.

The vineyard in Heathcote we buy our Shiraz from was also affected by a low yield, but the parcel of fruit that was picked in mid March was very good quality and should make another cracking Heathcote Shiraz.

Overall our crush was less than half the amount we would normally expect, but hey this is primary production and seasonal variation comes with the territory. So it's onward to winemaking, as well as finishing off and bottling a couple of past vintage wines still in the winery.