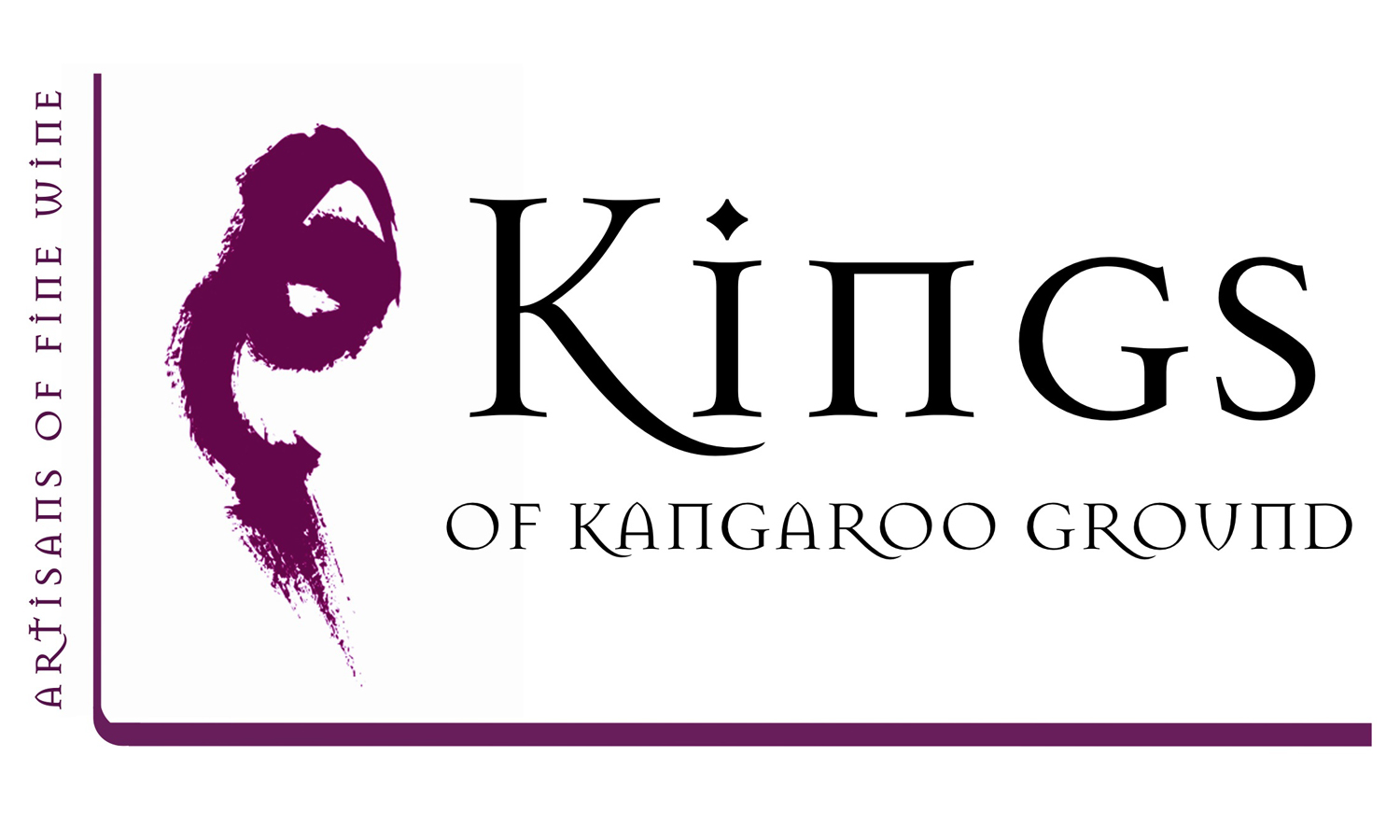 02 Apr

Further COVID-19 Update

A further update from Kings of Kangaroo Ground on the COVID-19 pandemic.

We have reluctantly decided to suspend our attendance at the Eltham Farmers Market for the time being until "social distancing" rules are relaxed. We fully understand and support the rules that EFM have recently adopted to keep all attendees safe, but the reality is that we do not receive enough "foot traffic" to keep our stall viable under these rules. We will be back at EFM down the track when the Covid-19 situation has passed.

In the meantime we continue to sell our wine at Cellar Door (but no tastings) as long as we are permitted to do so.

To make things a little easier, we are also now offering free shipping to anywhere in Victoria for online orders of $100 or more. Just use the code FREESHIPVIC at checkout and there will be no shipping charge applied. This offer applies for any Victorian postcode – for other states, a flat rate still applies per order.

We will either ship your wine to you via Australia Post or if you are local deliver ourselves – if we opt for local delivery, we will always call you first to arrange a good time to drop in or leave the wine on your doorstep. You also may wish to order and pay online but drop past the winery for pickup – if this suits, just put a note on the order to say you will pickup and we will confirm via phone or email that your order is ready.

Continue to stay healthy and stay safe.

Cheers,
Ken & Chris @KKG.