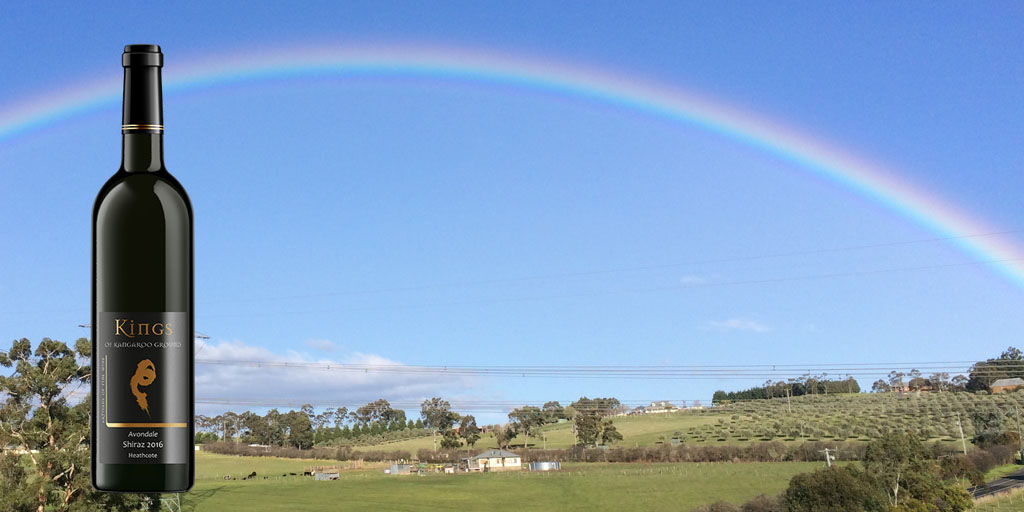 28 Oct

Equal Top Gold at ASWS

A big result for Kings of Kangaroo Ground at the 2018 Australian Small Winemakers Show last week.

Our just released 2016 Avondale Shiraz was awarded equal top Gold medal (56 points on the 60 point scale) in the 2016 Shiraz class at this year's show.

For the record, these are the five wines all awarded 56 points that entered a taste off for the trophy – we are honoured to be in such esteemed company.

WINDOWRIE ESTATE NSW 2016 Family Reserve Shiraz
LAKE BREEZE WINES SA 2016 Section 54 Shiraz
KINGS OF KANGAROO GROUND VIC 2016 Avondale Shiraz
MANDOON ESTATE WA 2016 Old Vine Shiraz
TAGAI NSW 2016 Scar Tree Shiraz

And a big congratulations to Windowrie Estate for taking our the Dick De Luca Memorial Trophy for their Shiraz – must be amazing.

Our 2016 Avondale Shiraz was on tasting at Open Cellars last weekend for those lucky enough to get a sneak peak … this wine will be on tasting at Cellar Door on Saturdays over the next few weeks … drop in and maybe you will find a bottle open in the tasting room.