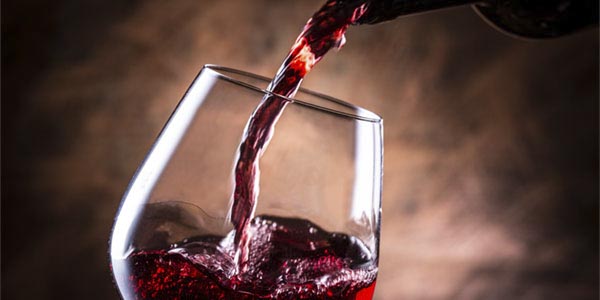 24 Jul

Wine Show season

Time to update on this year's Wine Show season.

The big news is that in our first venture into an International Wine Show at the 2017 Shanghai International Wine Challenge, "two blokes in a shed" from Kangaroo Ground received a GOLD medal for our 2015 Pedersen Cabernet Sauvignon and a SILVER medal for our 2015 Avondale Shiraz… are we stoked? HELL YEAH!

These wines were both released at Open Cellars in October and are available exclusively at Cellar Door.

And in local Wine Show news, the Cabernet also received a GOLD medal at the 2017 Melbourne International Wine Competition and the Shiraz received a GOLD medal at the 2017 Cairns Wine Show.

Our 2015 Shiraz Cabernet has scooped the pool this year, winning an unprecendented four GOLD medals 2017 China Wine & Spirits Awards (CWSA), the 2017 Cairns Wine Show, the 2017 Winewise Small Vignerons Awards and most recently at the 2017 Australian Small Winemakers Show – we have kept the price of this wine at a silly number so it's racing out the door and stocks are dwindling! So if you want some in your cellar, better be quick …

And also a special mention to our 2015 Estate Pinot Noir … a bit of a shy flower when it was young, this wine has started to bloom as a lovely Pinot – so much so that Winestate Magazine gave it 4.5 stars in their Yarra Valley tasting in October, then followed up with 4.5 stars again in a separate tasting for their annual Pinot Noir show. So for a delightful Yarra Valley Pinot, get your hands on this wine … or for those closer to town, check it out at the Wesley Anne wine bar in High Street, Northcote.

For all our awards for each wine, you can check the listing in our shop.